IML fabricates at our facility in Shelby Township, Michigan. We utilize the latest fabricating technology in architectural designs. Our equipment and experience enable IML to deliver precision and speed to every step of fabrication, while specializing in architectural wall panel systems.  Our fabrication services also include full sheet metal services for trims and flashings, column covers, louvers, equipment screens and many other complementary components. Every IML product meets and exceeds construction and performance benchmarks so that any project will be of unquestioned quality.
Custom Metal Fabrication

Quick Turnaround

Satisfaction Guaranteed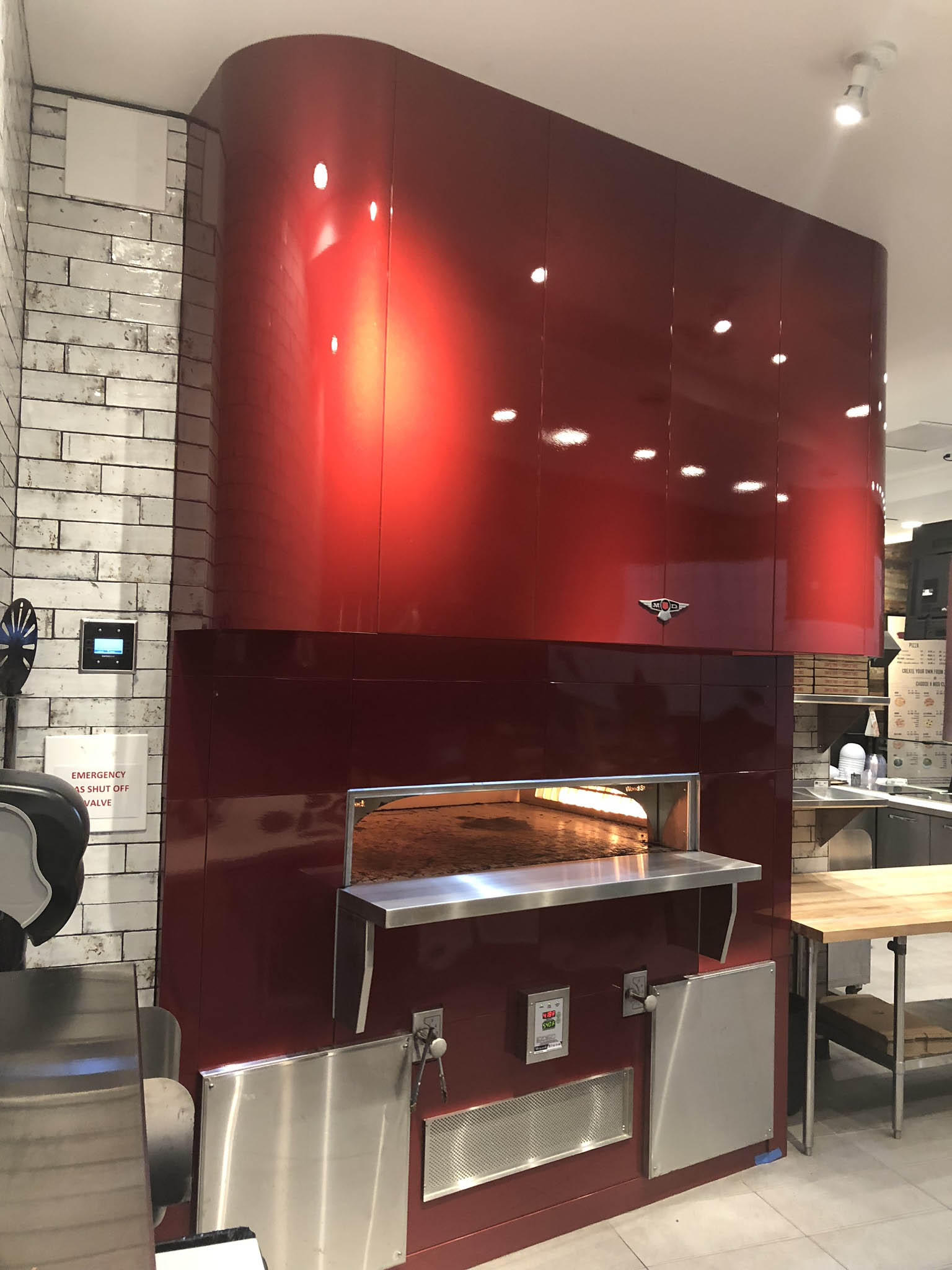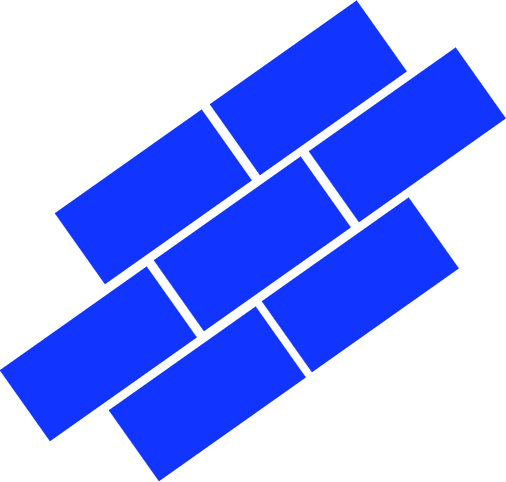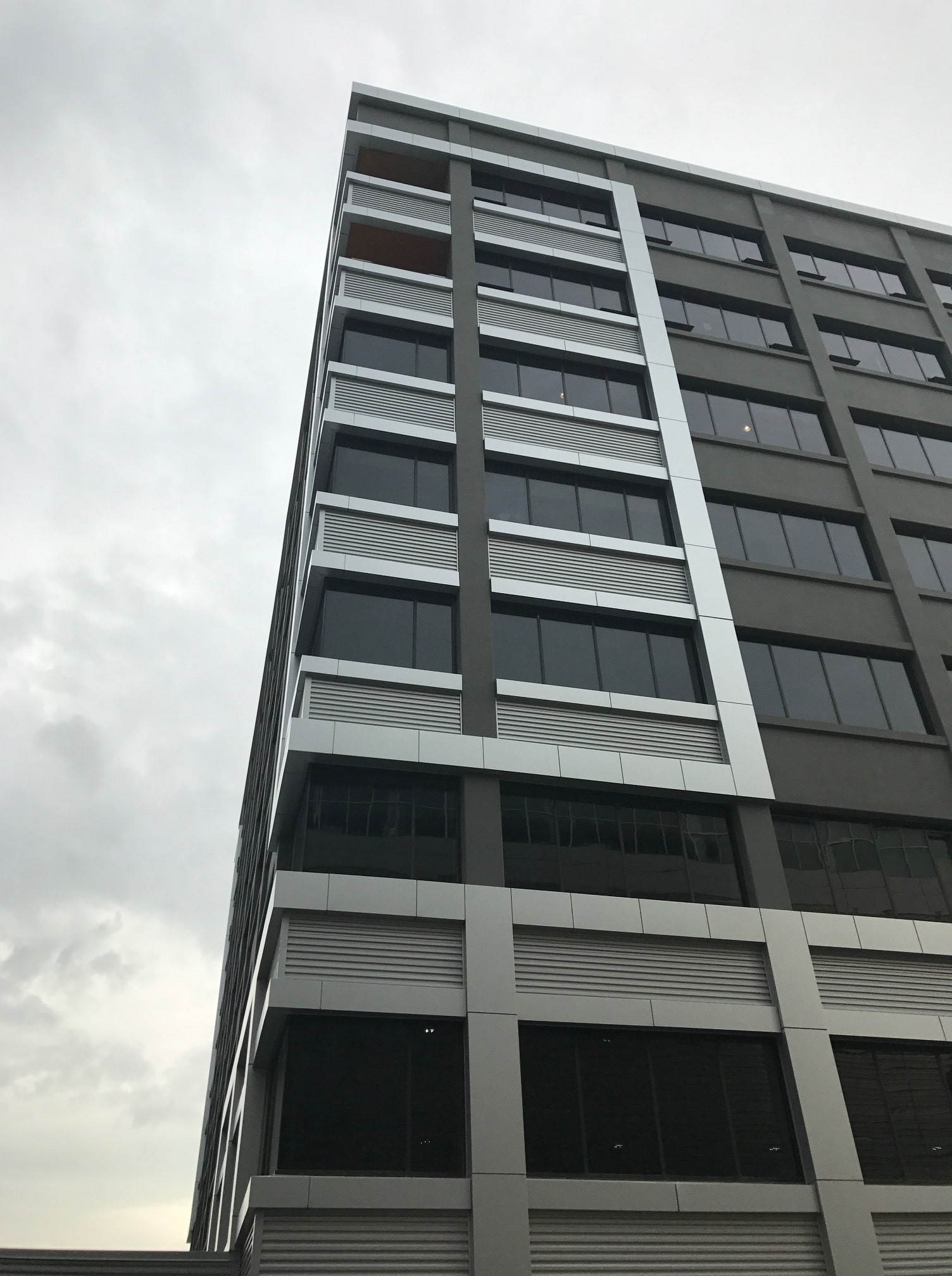 At IML, our crews operate at the highest level of quality and craftsmanship on every project. We have installed projects all over the United States. Our installs are second to none and come with full labor warranties. We have never had an unhappy client, building or GC. With IML, you can expect an easy installation process, which is on schedule and defect free.
20+ Years Experience

All In-House Crews; No Subs

Certified Equipment Operators
 If you can dream it, we can build it. We offer design and build services for custom pieces from just random ideas in your head. Here are a few custom metal features that we've built just from client concepts.
Custom Innovative Designs

In-Shop Fabrication

Onsite Installations